Fireworks Plus Recipes & Info
Contact me on discord (JackJack33#6425) if you need to report a bug
or need help with anything else regarding this script.
Additionally, you can join my Maker Discord for additional support.
Here are all of the recipes. They can be accessed in creative or survival.
Also note that all fireworks can be used by hand except for the fountain. Additionally,
all fireworks aside from the sparkler will work in dispensers.
Fuse
An ingredient for making some fireworks.
(String + Gunpowder -> Fuse)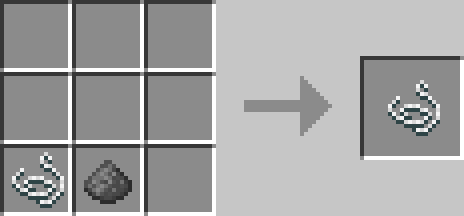 Sparkler
Displays some sparkles in the direction you look.
(Stick + Gunpowder -> Sparkler)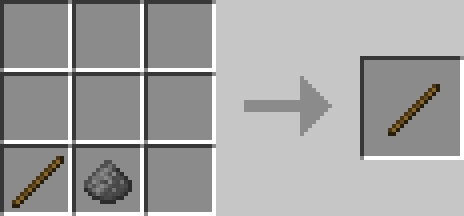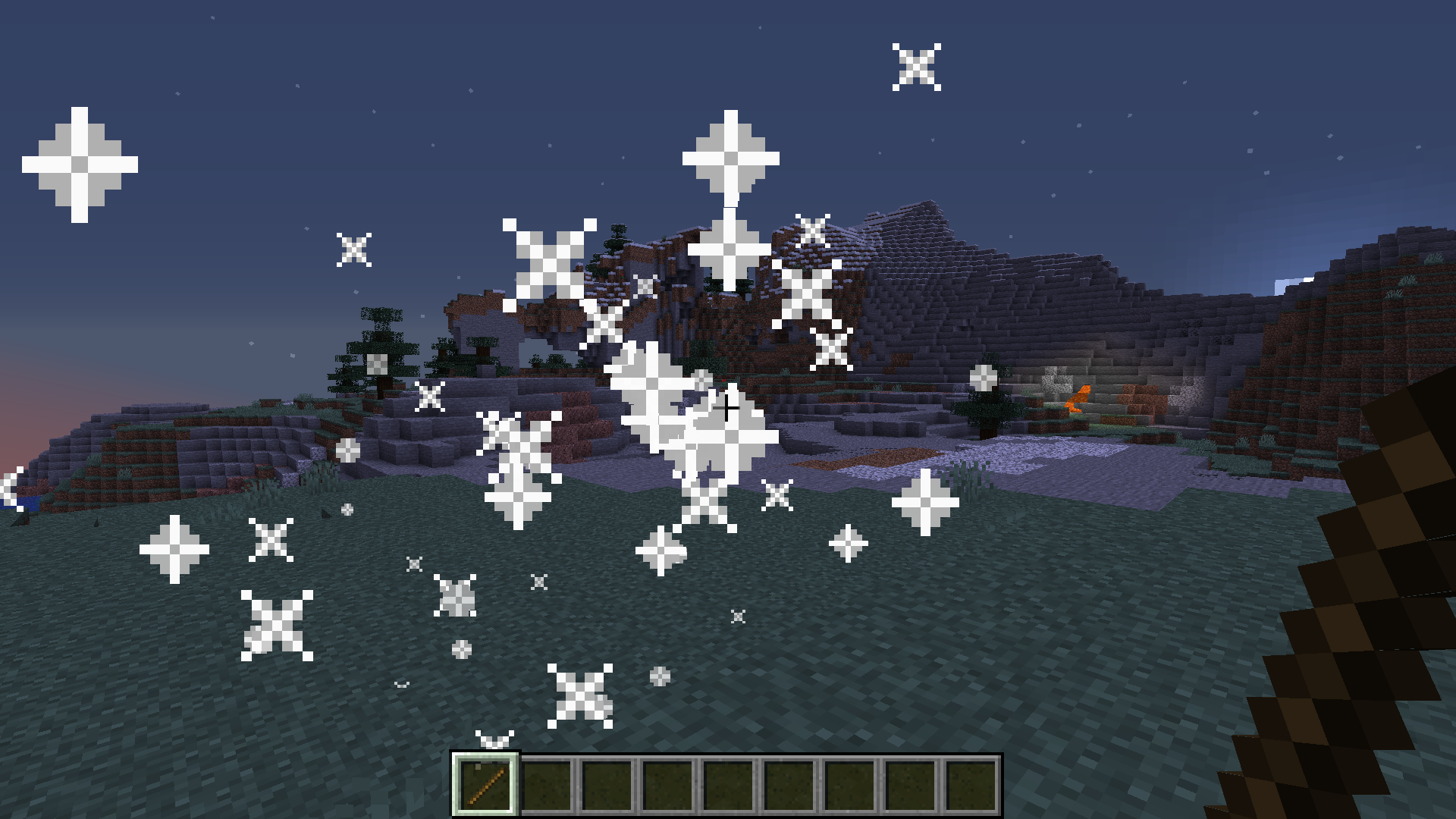 Popper
The most simple firework. Explodes on contact.
(Gunpowder -> Popper)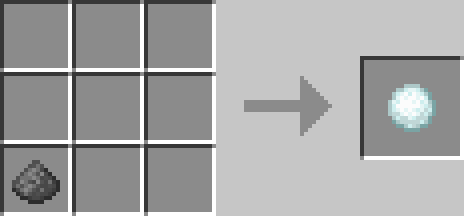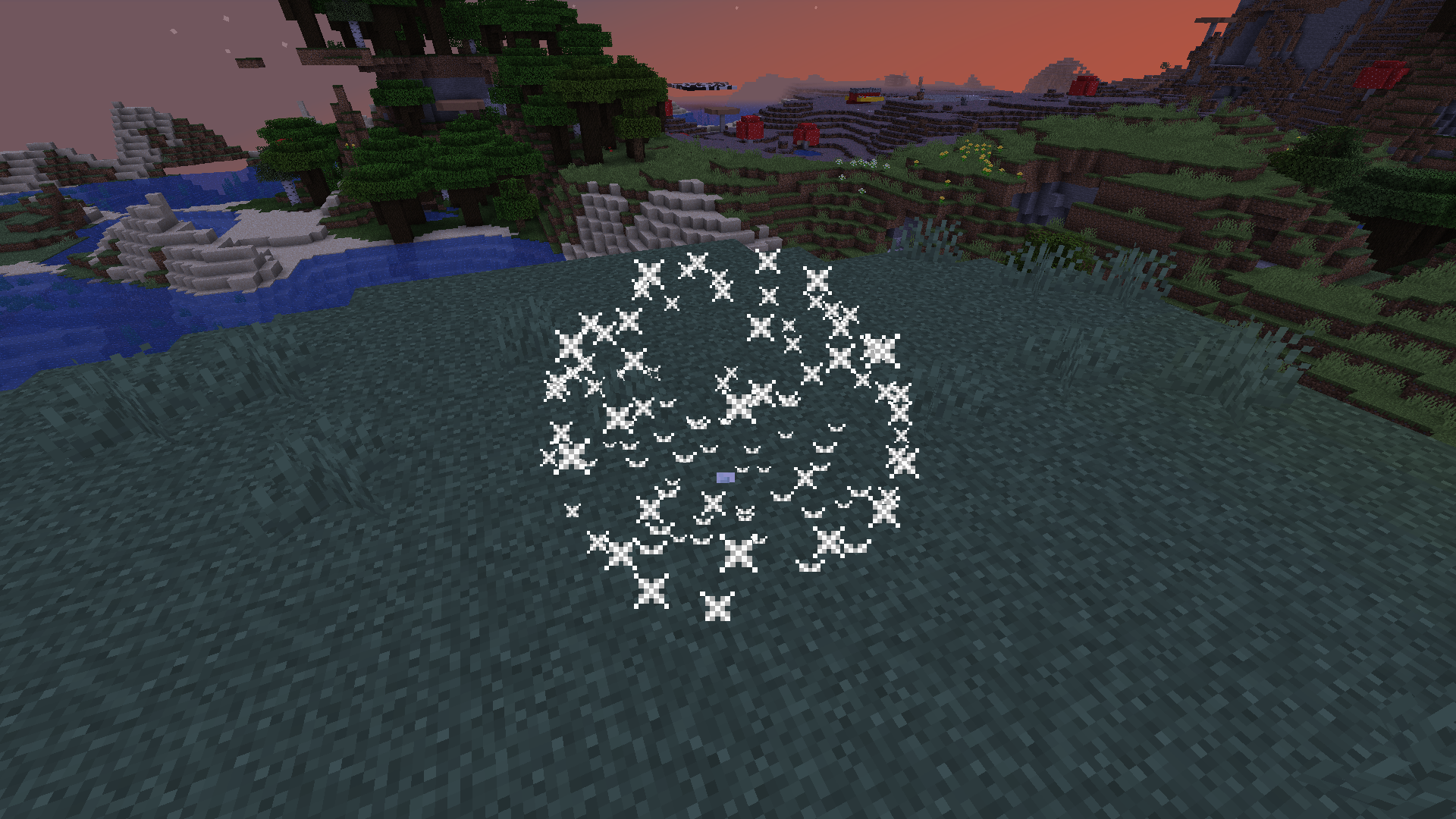 Firecracker
Similar to a popper, but comes in colors and has sparkle effects.
(Fuse + Gunpowder + Clay -> Firecracker)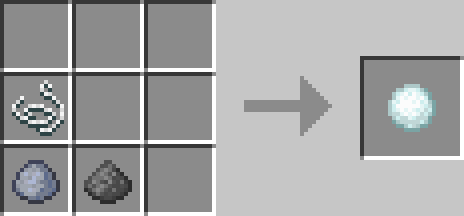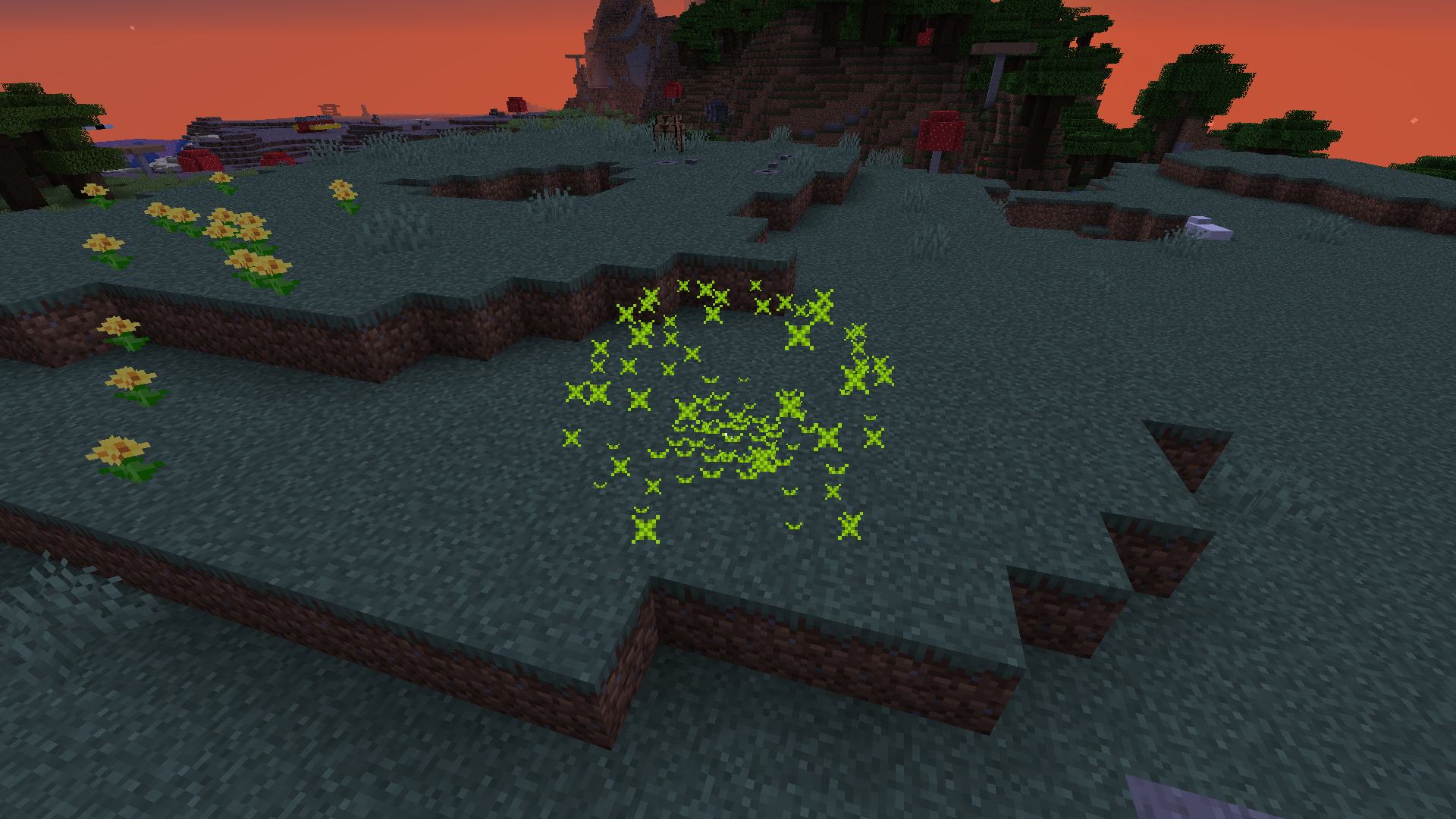 Zipper
Creates a chain of firecrackers in the air.
(Firecracker + Gunpowder + Glowstone -> Zipper)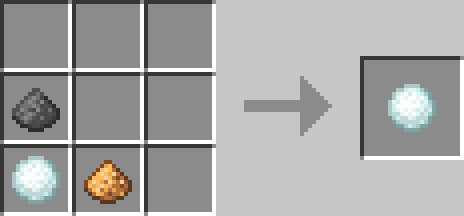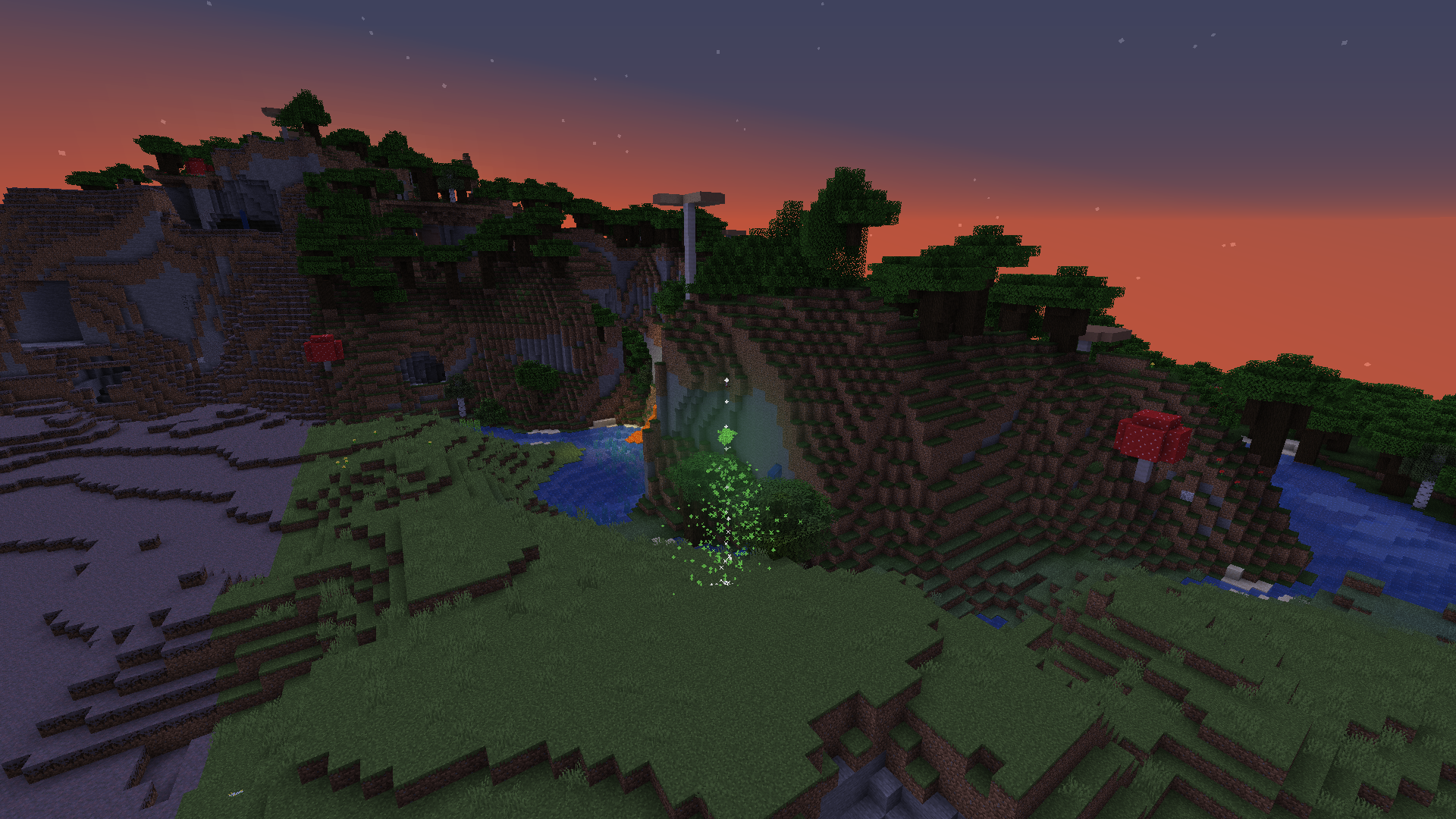 Fountain
Creates a small fountain out of a dispenser.
(Glowstone Dust + Gunpowder + Blaze Powder + Fuse -> Fountain)